Destination: Glamour. Embarkations: Daily.
Your journey to Tisbury is just beginning.
Voyage into the past where time slows to a comfortable pace, travel is once again filled with elegance, and the sound of a prop plane prompts images of white glove service. There are intriguing strangers yet to meet, adventures to be had, and candlelight dinner parties that reflect the lost art of conversation. Here, in this time and place, is reference. For Craftsmanship. For attention to detail. And for form working seamlessly with function to inspire timeless design, worthy of lifelong allegiance. Explore Tisbury.
Tisbury is the ultimate classic bath collection. Grace in action, this expansive line of extraordinary fixtures and faucets showcases complementary elements ranging from robe hooks to free-standing tub fillers. Styled with the elegance of golden-era travel, each piece is made of all-brass construction for lasting performance and effortless functionality. The very best of old-world craftsmanship blends with the latest technology to offer you endless customizable combinations.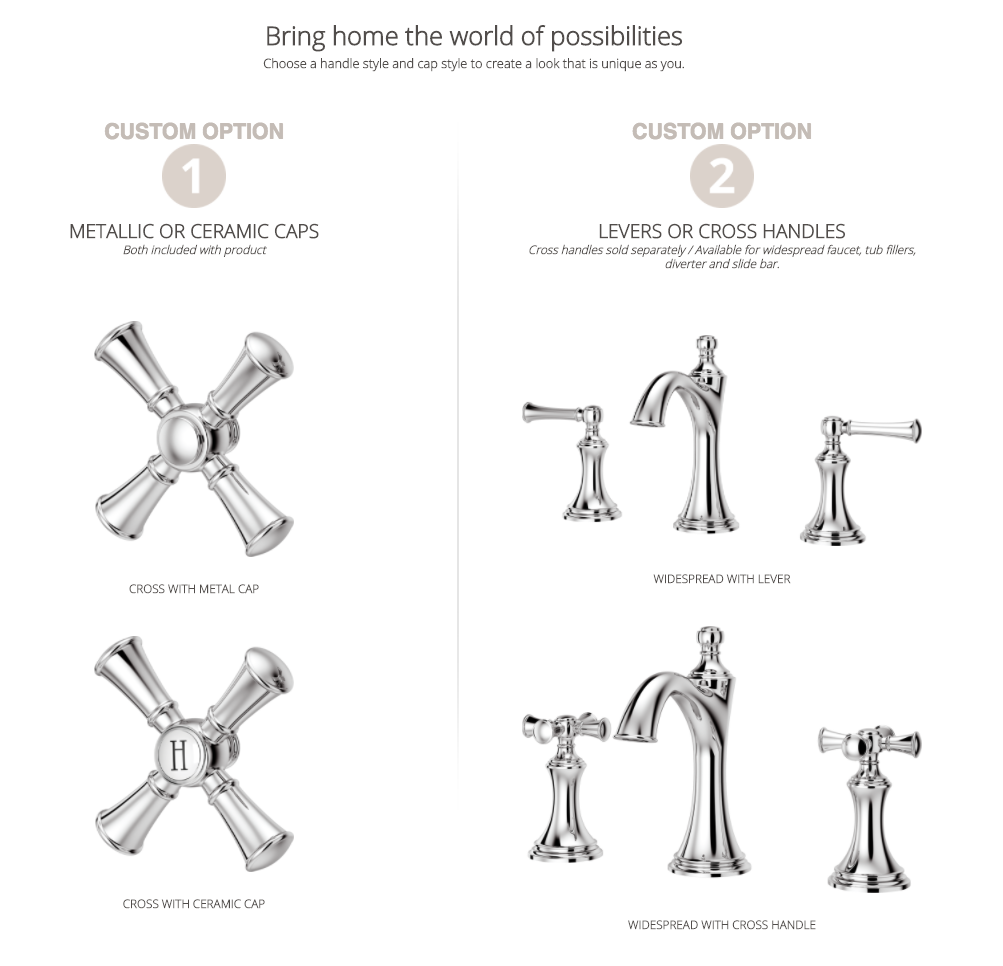 An Entire Suite of Products
The Tisbury collection includes single-control and  8" widespread lavatory faucet configurations, deck and wall mounted tub fillers, plus tub/shower, shower and valve only trims in Tuscan Bronze, Brushed Nickel, Polished Nickel, and Polished Chrome finishes.
---
You can enter to win a beautiful bathroom prize package featuring SIX products from the all new Tisbury Collection! If you are visiting from Rafflecopter enter the code word "EXPLORE" for your entry confirmation or click here to learn more and enter.