Between work, friends, and family obligations, it can be easy to put others before yourself. But by arranging your bathroom to resemble a modern and luxurious spa, you can come home every day to a private sanctuary personalized just for you.
Get the Home Spa Look for Less
Free Standing Tub Filler
Start with our Modern Free Standing Tub Filler, which is available in Polished Nickel, Tuscan Bronze, Brushed Nickel, and Polished Chrome. These different finishes provide a variety of options to fit your personal style.  The filler's clean lines and high-end simplicity will transport you into a space of pure tranquility. Starting at $435, this item is a steal compared to Delta's substitute.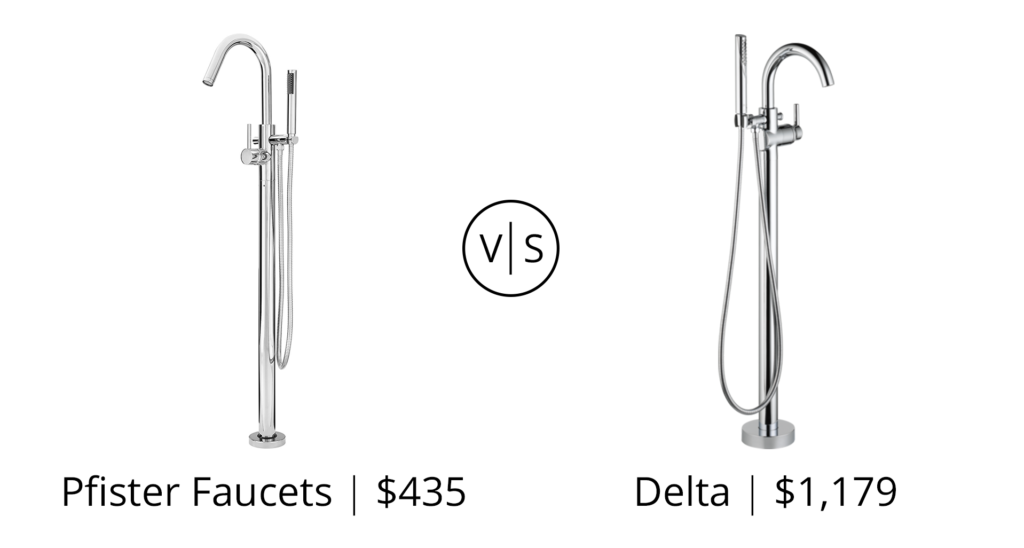 Candle
No spa is complete without some comforting fragrances. Consider Bath & Body Works' Lavender 3-Wick Candle to bring classic aromatherapy and ultimate relaxation to your bathroom. For added luxury, this Jo Malone candle combines jasmine, lily, orange flower, and rose notes to create a prominent scent that lasts for hours.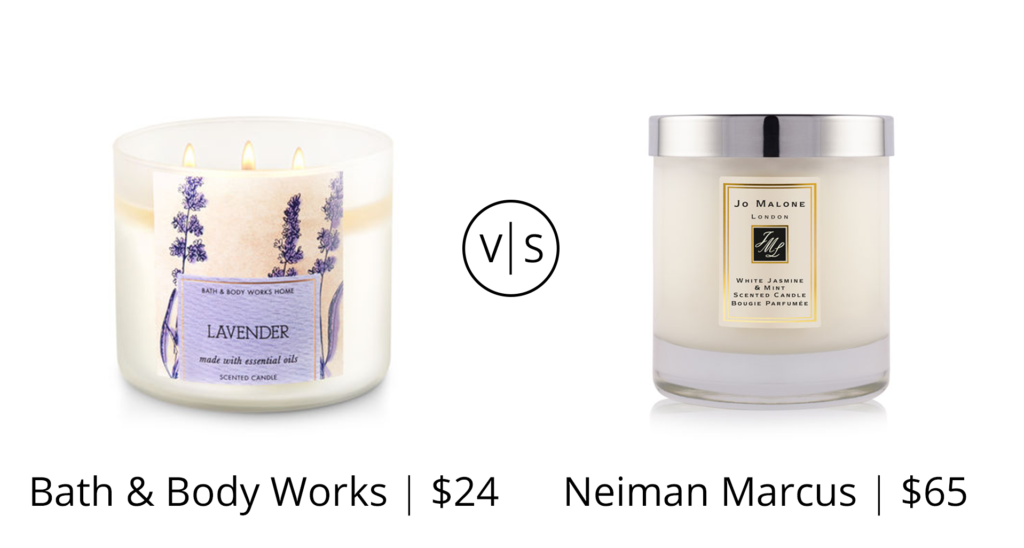 Side Table
Add more counter space with this side table from Overstock. The table's white and chrome finish and tempered glass top perfectly embody the clean, modern look spas try to achieve. Best of all, it looks almost identical to this table from Crate & Barrel, but it sells for a third of the Crate & Barrel price.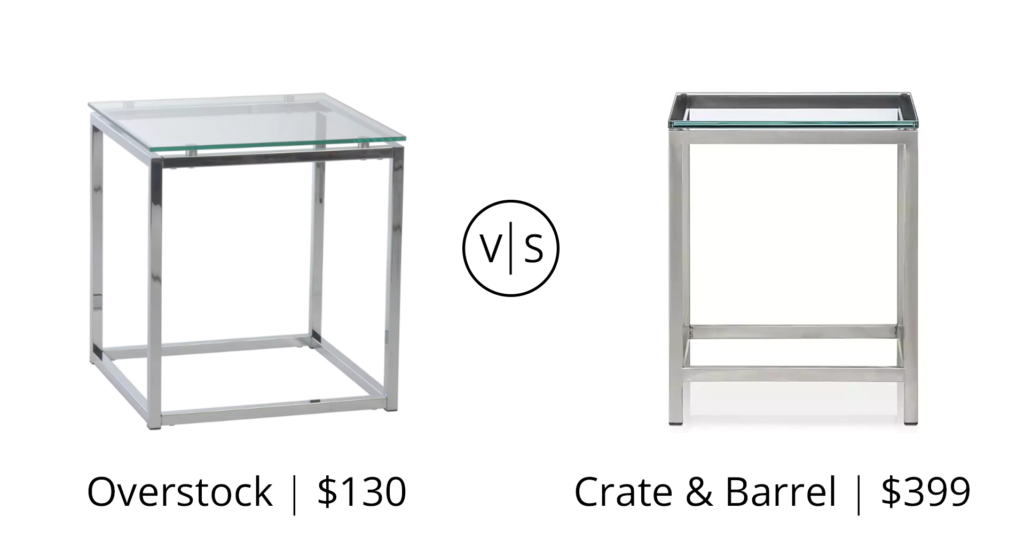 Orchid Arrangement
Consider an artificial flower arrangement like these silk orchids at From You Flowers. Choosing an artificial plant ensures that your décor will last year-round.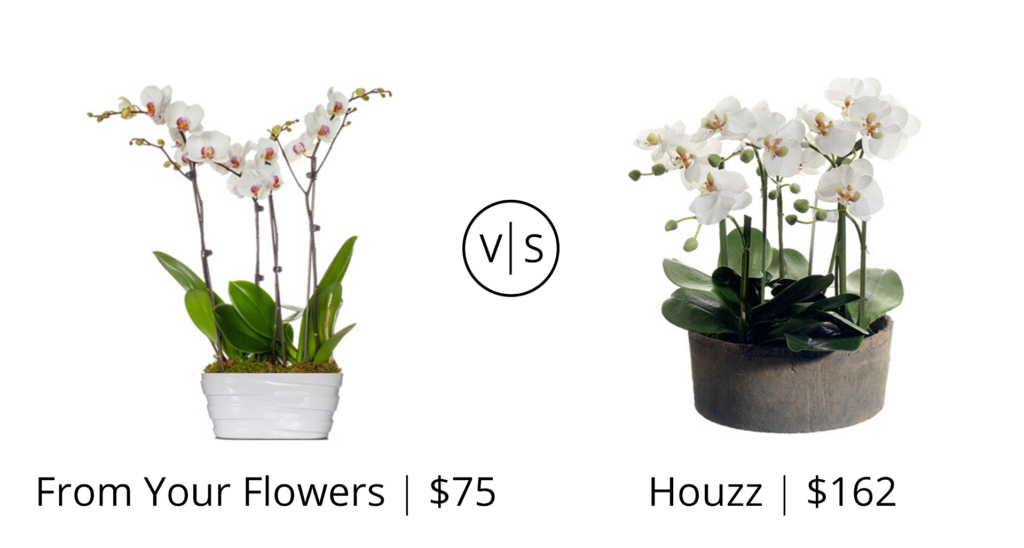 Bathrobe
Complete the full spa experience with a soft and luxurious bathrobe. This luxuriously soft bathrobe from Kohl's delivers the same look and effect as one from Luxury Spa Robes. Inspired by the luxury of a five-star resort, the lightweight robe has a velvety, microfiber exterior, a shawl collar, and inserted pockets for added convenience.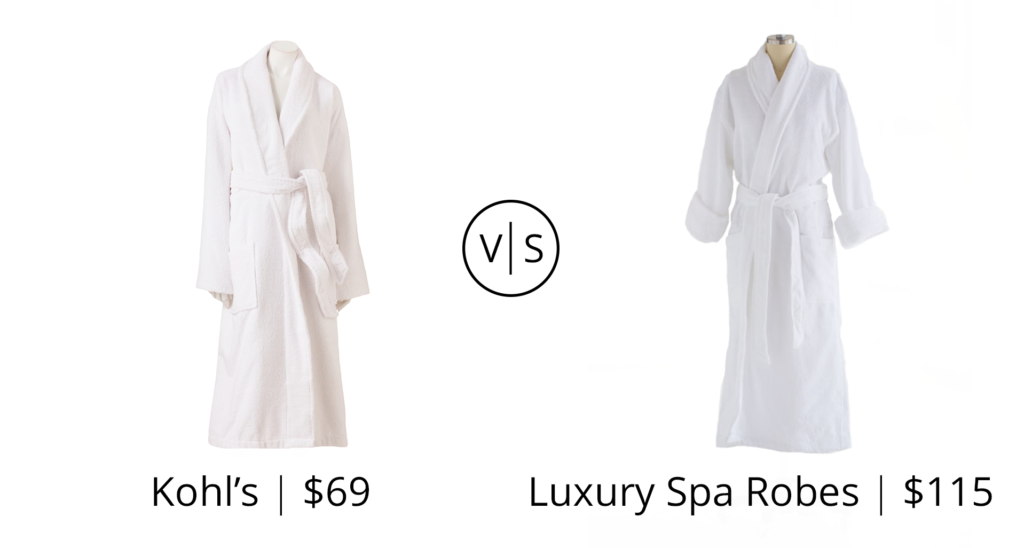 With these items, your bathroom will become your new favorite place to relax and unwind after a long and tiring day.