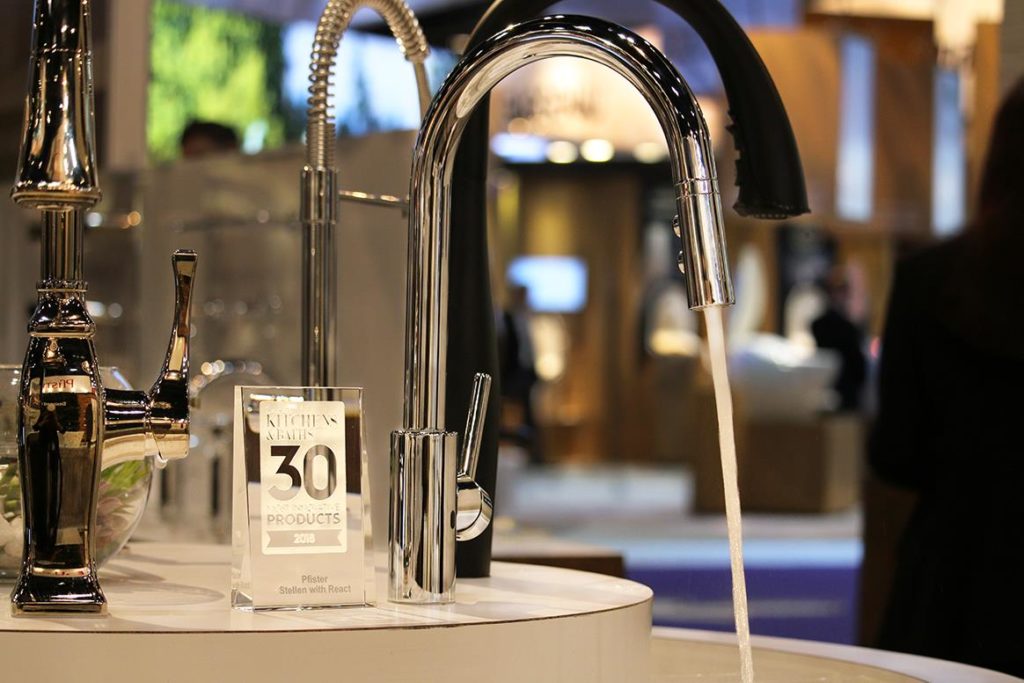 KBIS 2018 was a great success for Pfister. If you weren't able to make it to the show we'd like to give you a little behind the scenes look. At KBIS we showed off our newest collections, highlighted some of our innovative technology, and featured lots of exciting things to come. We invite you to view our recap video to check out our booth and learn more about our products at KBIS.
The World Premiere of the Rhen Collection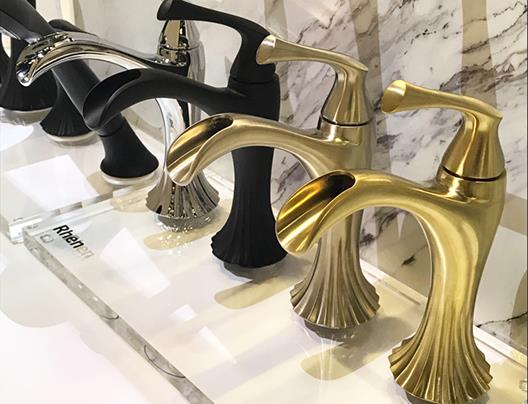 "Rhen in French means Queen, and we certainly think that describes this collection well," says Tim Burdett, Senior Marketing Manager – Wholesale. The designer was inspired by her grandmother's wedding dress and wanted to give the faucet feeling of vintage, flowing fabric. Rhen is a complete collection with lavatory faucets, bath accessories, floor mount tub filler, and tub and shower, which is offered in four finishes; matte black, chrome, brushed nickel and brushed gold.
Showerhead Technology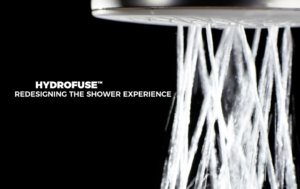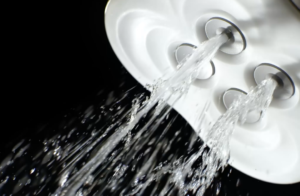 "New Regulations have pretty much demanded that we go to lower flow rates, which puts further emphasis on making less water, feel like more." Zeyry Gutierrez, Associate Product Manager.  Pfister proudly introduced two, all-new showerhead technologies: ThermoForce™ and HydroFuse™. ThermoForce™ technology heightens the showering experience by providing the perfect coverage, force and heat retention for water flow. Learn more about ThermoForce™.
With HydroFuse™ our focus was on coverage. Strategically placed directional nozzles create a dramatic mesh-like spray pattern inspired by the architecture of London's King's Cross railway station. Learn more about HydroFuse™ .
BH&G Award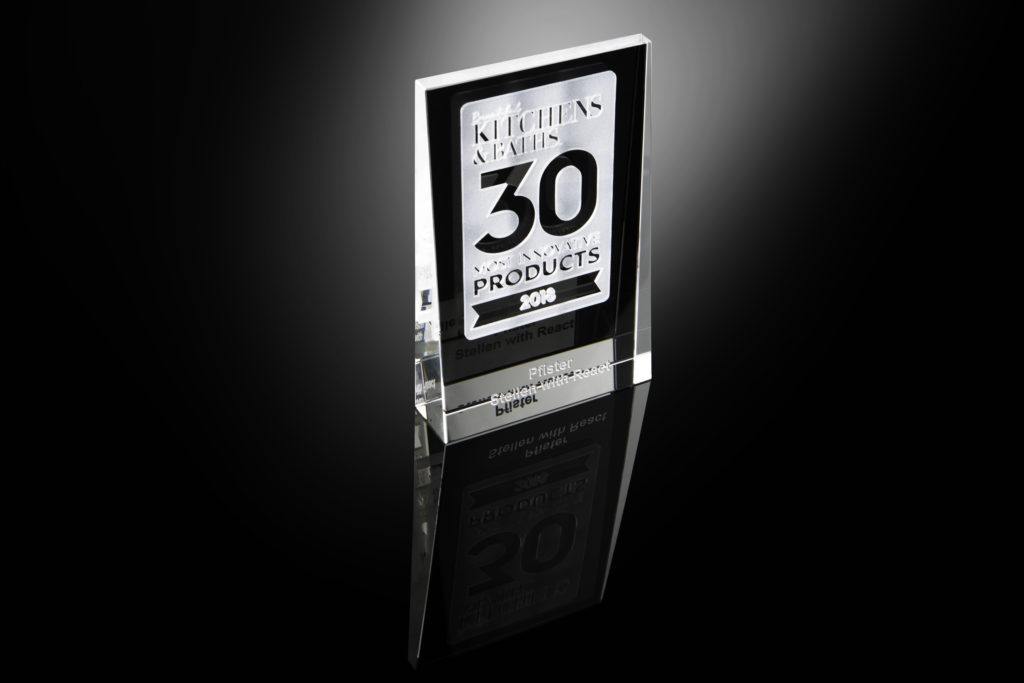 Pfister's Stellen with React was named one of Better Homes and Garden's "Beautiful Kitchens & Baths" 30 most innovative products in 2018. Pfister was presented the award at KBIS, and we couldn't be more proud. We have a wonderful team of designers and engineers that created such a beautiful faucet, with such innovative technology. We are thrilled to share this award with the whole Pfister team. Learn more about Stellen and its react technology here.
Thank you for visiting us at the Pfister experience at KBIS 2018. To learn more about Pfister and its portfolio of styles, technologies, and finishes, please visit http://www.pfisterfaucets.com/.